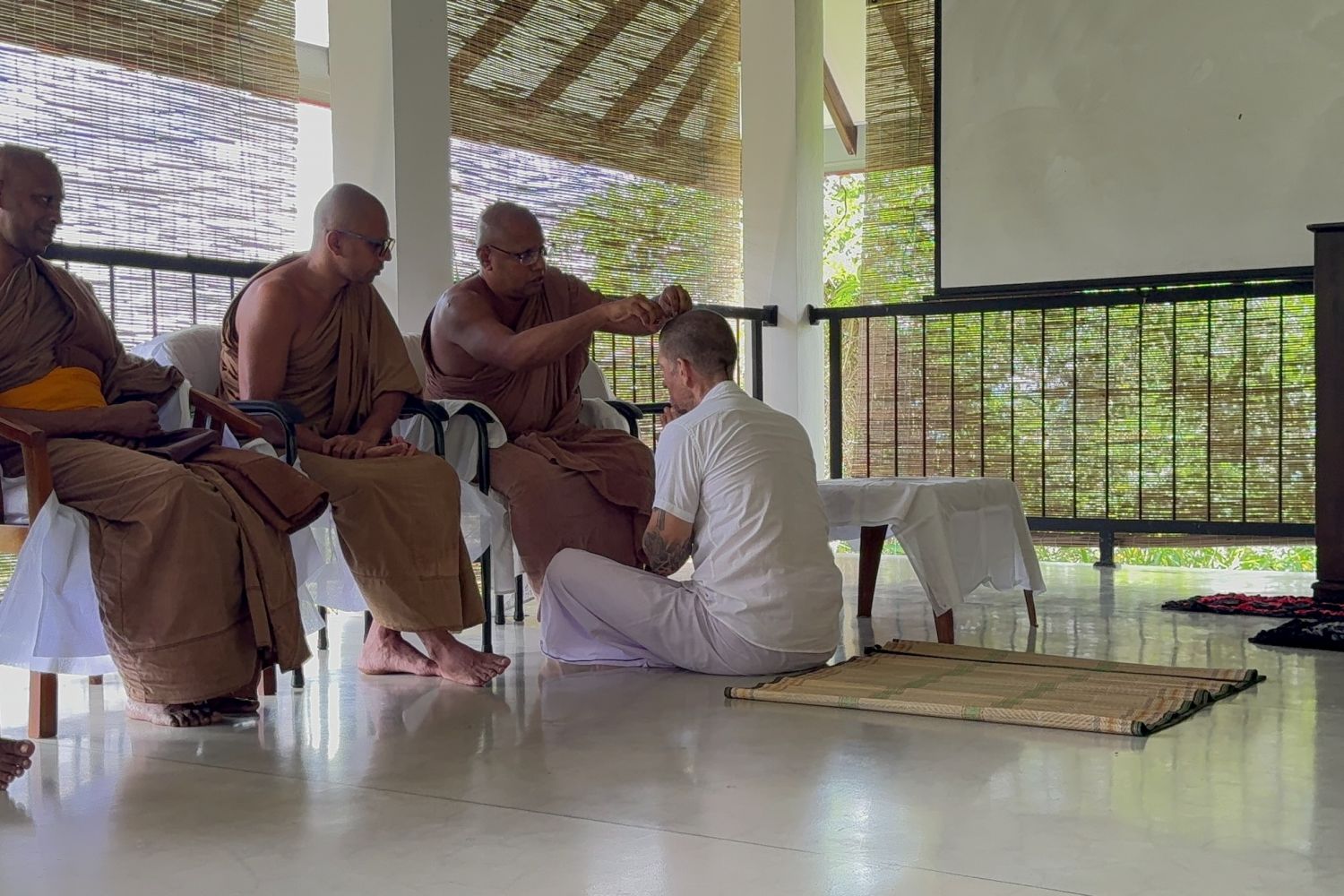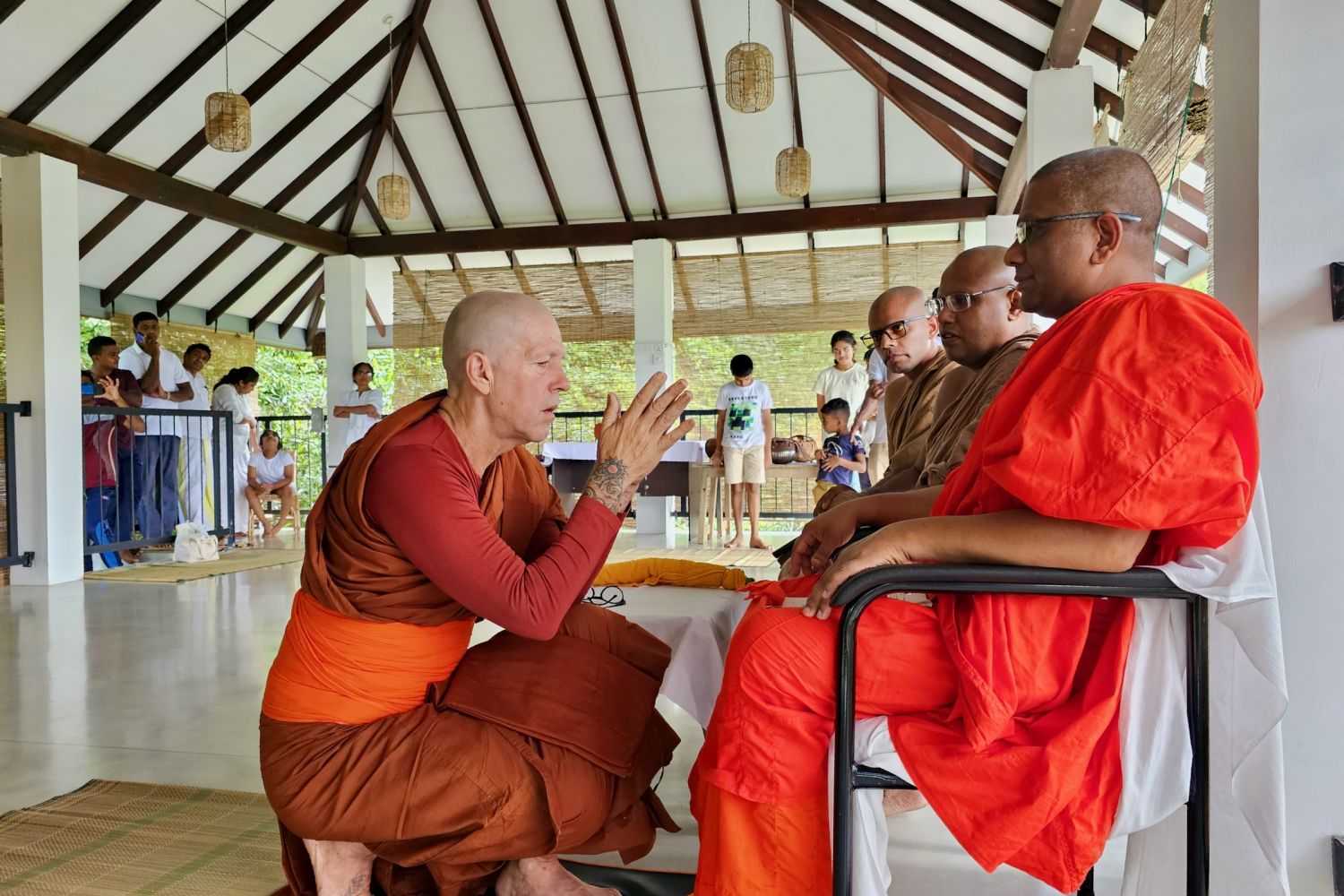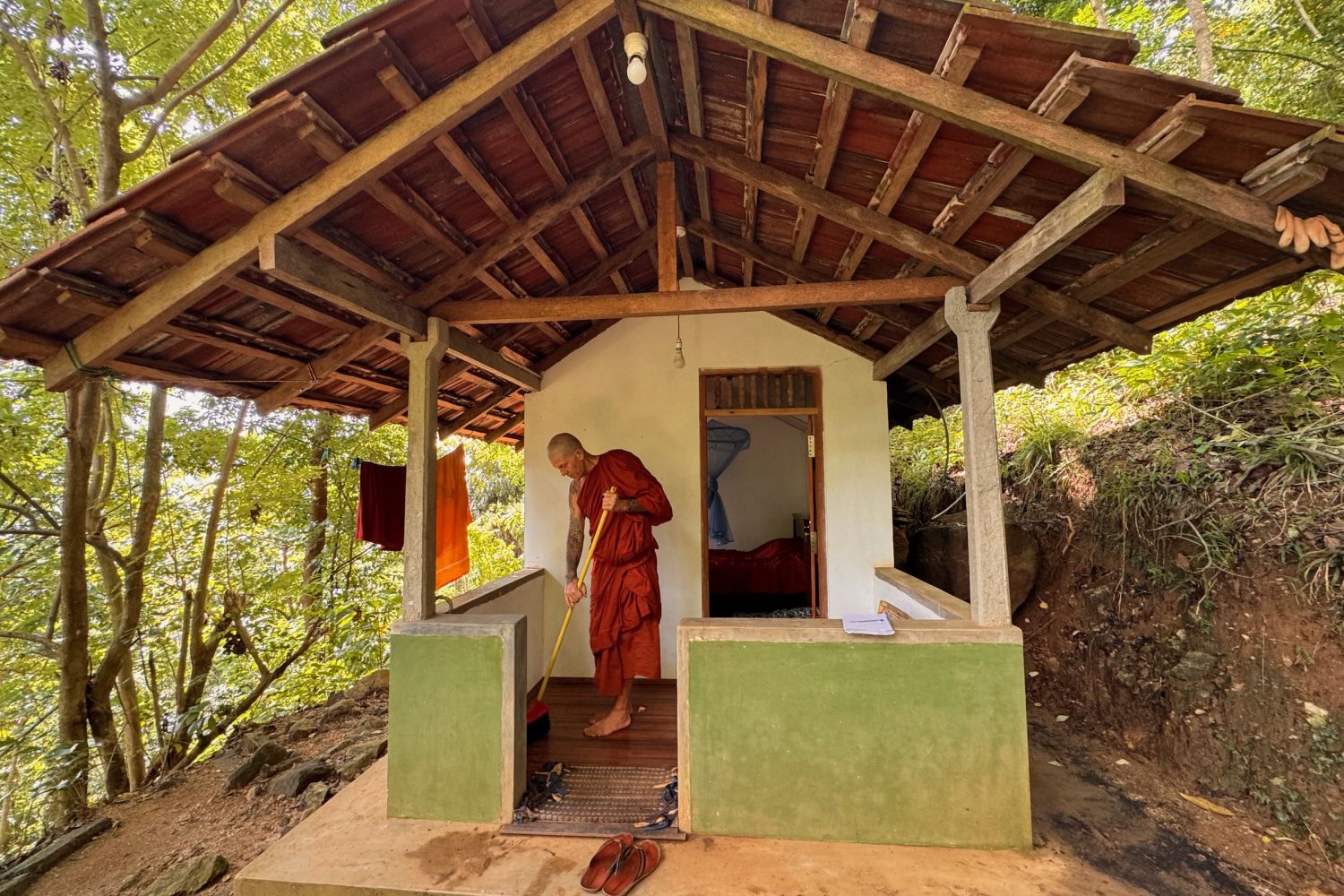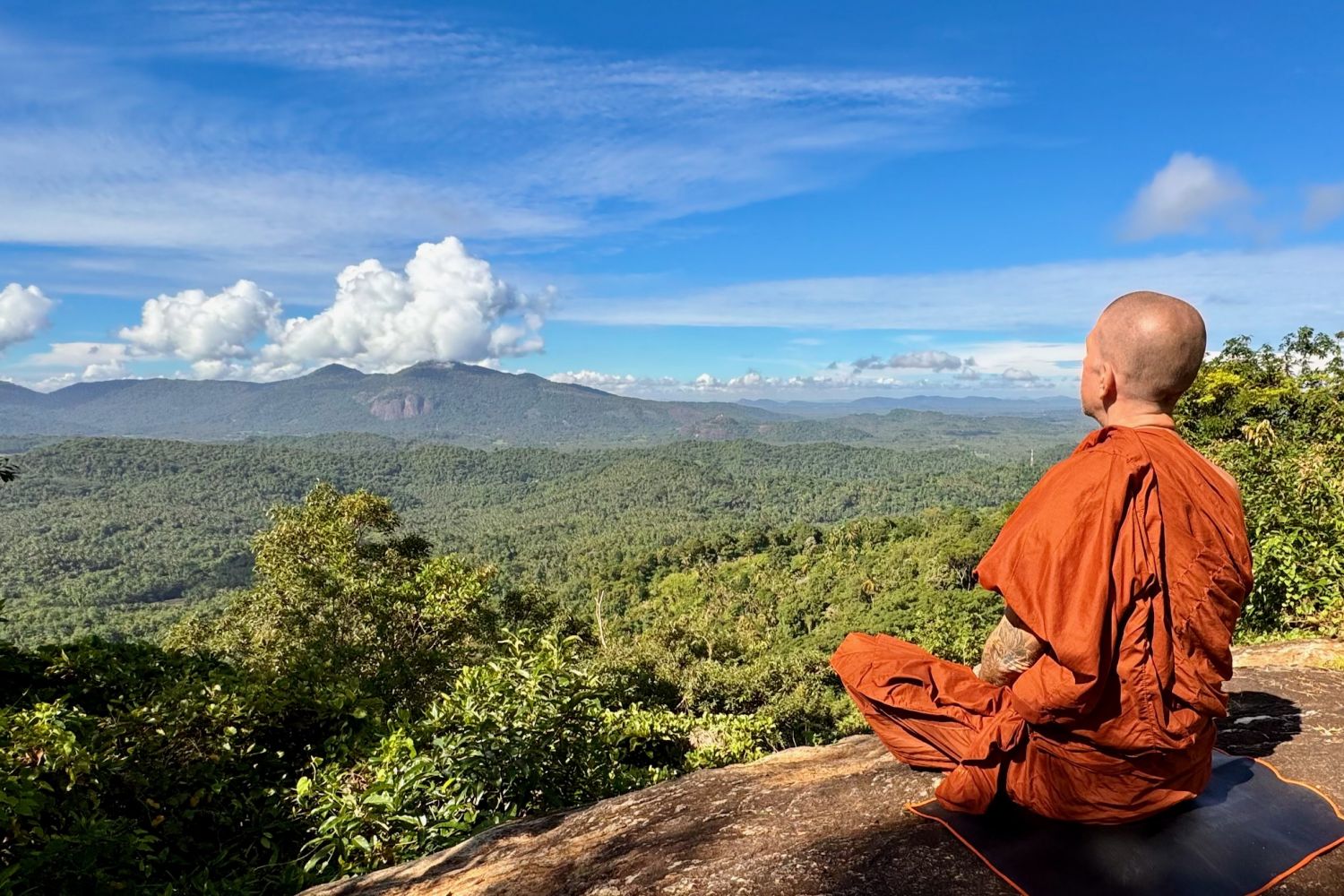 Celebrating a Sacred Tradition: The Temporary Ordination of a Foreign Monk at Rideekanda Forest Monastery
Celebrating a Sacred Tradition: The Temporary Ordination of a Foreign Monk at Rideekanda Forest Monastery
Greetings to our beloved community,
We are filled with joy and spiritual warmth as we share the news of a remarkable event that recently graced the sacred grounds of Rideekanda Forest Monastery. In a beautiful ceremony steeped in ancient tradition, we welcomed a foreign monk into our spiritual family through a temporary ordination.
The ordination ceremony was a profound expression of cultural and spiritual unity, bridging distant lands through the universal language of faith. It was an honor to witness the dedication of our new brother, who has traveled far to seek wisdom and peace in the serene embrace of our monastery.
This special event began with the chanting of sutras, resonating through the lush greenery of our forest surroundings. The air was filled with the scent of incense and the serene sounds...