Retreat Center
Residential Retreats
Introduction
"Journey Towards Enlightenment at the Rideekanda Forest Monastery Residential Retreat"
Welcome to the Rideekanda Forest Monastery Residential Retreat, a sanctuary of tranquility nestled within a lush, ancient forest. Our retreat is dedicated to providing a serene environment for seekers of spiritual growth, mindfulness, and inner peace. Here, you can disconnect from the distractions of everyday life and immerse yourself in the transformative power of nature and meditation. Join us for a life-changing experience that will help you foster a deeper connection with yourself, others, and the natural world while delving into the profound teachings of Theravada Buddhism.
Residential Retreats - Our Core Focus:
Residential retreats are the main focus of the meditation training programs conducted at the Rideekanda Forest Monastery. We have the facility to accommodate both male and female meditation practitioners, including Buddhist monks and nuns. Our residential programs are aimed at helping meditation practitioners to reach the highest understanding of Theravada Buddhism – Nibbana.
Training Methodology:
The core of our training methodology is the systematic teaching of Tripitaka, analysis of dhamma and discipline, and personalized recommendation of meditation subjects. Our experienced instructors guide and support participants throughout their journey, providing one-to-one communication opportunities to address individual needs and questions. This personalized approach ensures that each practitioner receives the guidance necessary for deepening their understanding and practice.
Accommodations and Facilities:
We offer simple, yet comfortable accommodations that promote a sense of community and mindfulness. Our retreat features separate dormitories for male and female practitioners, designed with natural materials and minimalist décor to create a peaceful atmosphere. Bed linens, blankets, and towels are provided, and all rooms are equipped with heating and electricity. Our accommodations are intentionally free of modern distractions such as Wi-Fi, televisions, and telephones to encourage an authentic retreat experience.
Dining Experience:
Savor wholesome, nourishing meals prepared with locally-sourced ingredients by our skilled monastery chefs. Our vegetarian menu is designed to support your meditation practice, nourish your body, and uplift your spirit. Enjoy your meals in the communal dining hall, where you can share meaningful conversations with fellow retreatants.
Daily Schedule:
Our retreat offers a structured daily schedule that balances periods of guided meditation, silent contemplation, and group activities. Participate in traditional monastic rituals such as morning and evening chanting, walking meditation, and Dharma talks. During free time, explore the monastery's scenic grounds, find solace in our collection of spiritual texts, or simply rest and reflect in your room.
Costs and Donations:
There is no charge for any of our programs, but donations are gratefully accepted, as this center exists solely on donations to support this service. Your generosity enables us to continue offering these transformative retreat experiences to individuals from all walks of life.
How to Book:
We offer residential retreats of varying lengths to suit your needs, ranging from weekend getaways to immersive month-long experiences. Space is limited, so we encourage you to book your retreat well in advance. To reserve your spot, please contact our team at Mobile/WhatsApp: +94 74 225 2980 or email: rideekanda@gmail.com
Conclusion:
At the Rideekanda Forest Monastery Residential Retreat, we invite you to step away from the chaos of modern life and experience the profound beauty of stillness. Reconnect with your true self and gain insight into the interconnectedness of all living beings while deepening your understanding of the teachings of Theravada Buddhism. We look forward to welcoming you to our forest haven and supporting you on your path to enlightenment and inner peace.
Testimonials
Our Guests' Transformative Experiences
At the Rideekanda Forest Monastery Residential Retreat, we are honored to have touched the lives of countless individuals seeking spiritual growth, inner peace, and a deeper understanding of Theravada Buddhism. We believe that the power of personal experience speaks volumes, and we are grateful to our guests for sharing their inspiring stories and reflections.
As you explore the testimonials below, you will discover the transformative impact our retreat has had on the lives of meditation practitioners from all walks of life. These heartfelt accounts serve as a testament to the life-changing potential of immersing oneself in the teachings and practices offered at our retreat center.
We invite you to read through these genuine experiences to gain insight into the unique journey that awaits you at the Rideekanda Forest Monastery Residential Retreat. May these stories inspire and encourage you to embark on your own path towards enlightenment and inner peace.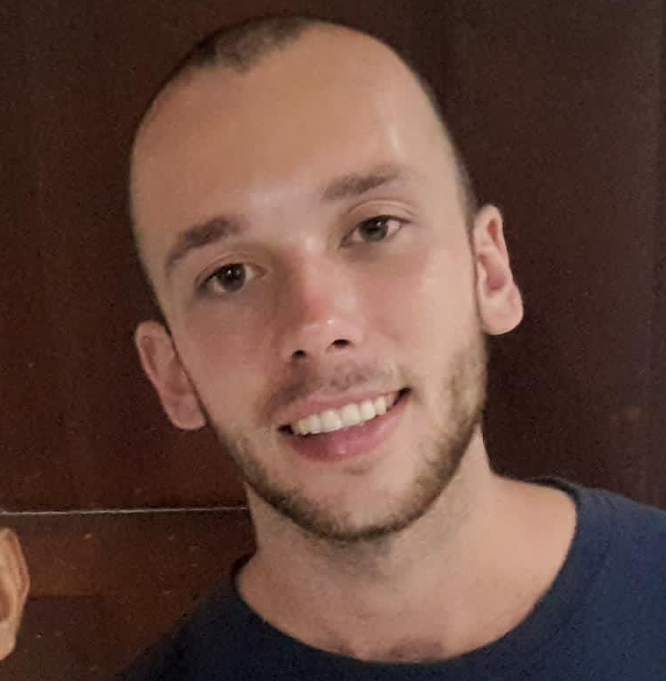 "I have spent 2 weeks in Rideekande Monastery. It is located on top of a mountain in a beautiful and calm environment. It was perfect for me to progress in my meditation and to gain a peaceful mind. The monk is really helpful and you can ask for help anytime. He also gives dhamma speeches to help you expand your knowledge and understanding. His English is good and he explains things in a very understandable way. People from the surrounding villages come and bring alms food in the morning for the monk and yogi's. The rest of the day you can meditate as you like in different places. I personally liked to meditate under a tree or on a rock but there is also a really nice meditation hall which you can use any time. Very nice place which i'll be sure to visit again when I come to Sri Lanka" - Mr.Finn, Netherlands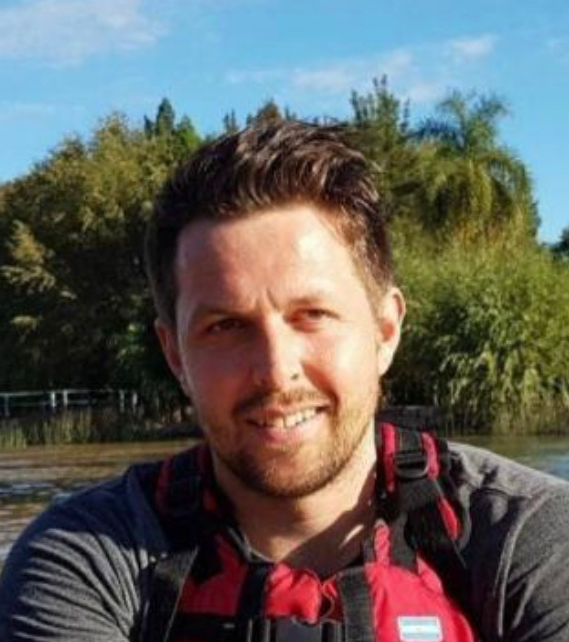 " Rideekanda is an excellent place to go for meditation retreat. It brings together so many supportive elements for your meditation. A teacher who is a genuine practitioner himself and has in depth knowledge of the dharma. A method of meditation that is clear and progressive. And an environment that is beautiful and truly remote. I feel this retreat is particularly well suited for someone who has some previous meditation experience or is naturally drawn to more isolating experiences because the remoteness of a forest monastery can definitely bring benefits for some people but also potentially some challenges for others. At the same time, I feel it could also work for someone who hasn't meditated much before because the facilities are brand new and comfortable and the teacher is super supportive, understanding and very knowledgeable" - Mr.Travis, England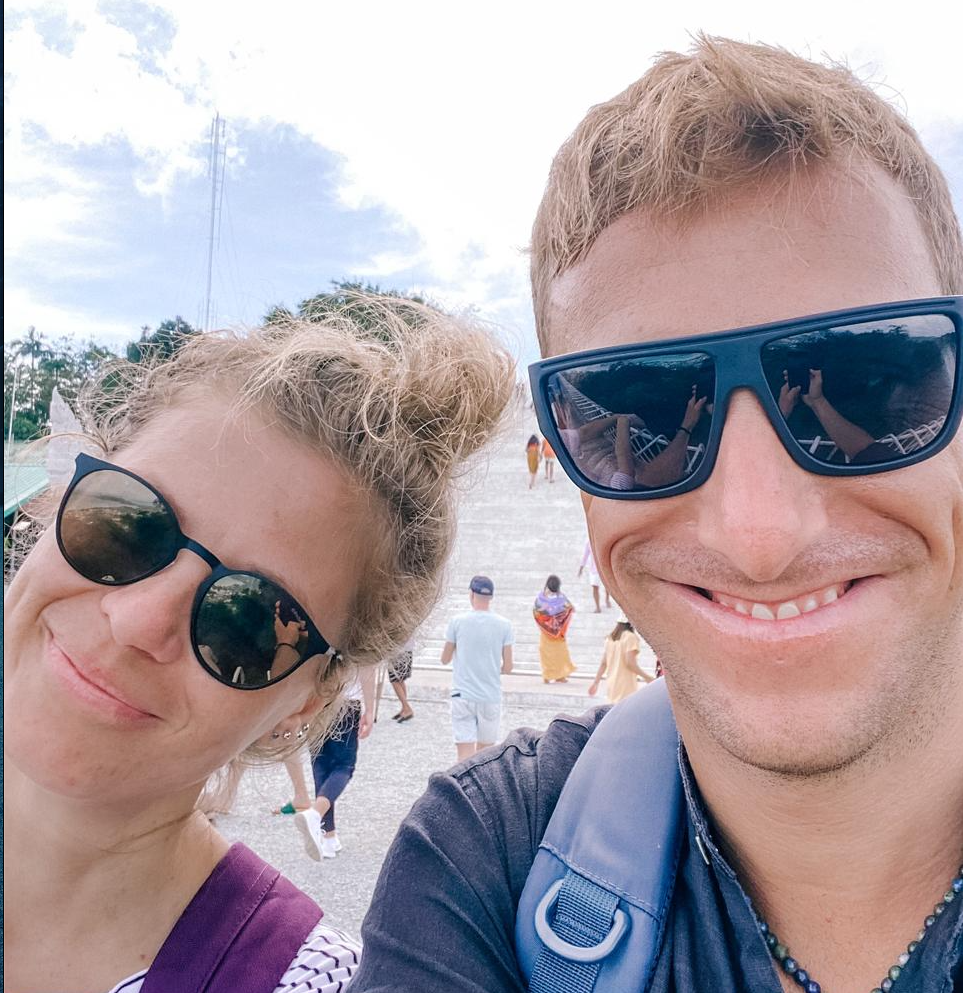 "We had such a great time at the Rideekanda Forrest Monastery. The facilities are very modern and luxurious. The environment is so peaceful and calm. We learned a new meditation technique during our 7 days there to help us improve our concentration. We still practice the exercises we learned and even after a month and a half it still has its effect. We love to be back" - Roger Schmidt & katya, Switzerland & Russia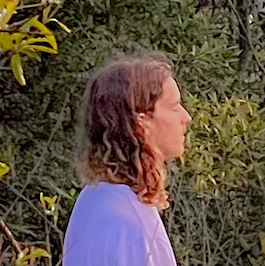 "There's no place like this one. Thero living there is a very down to earth man with whom you can drink sprite and talk about Matrix, as well as get very practical meditation instructions, clear theoretical understanding of the core teachings in Buddhism and answers to all your hundred and one silly questions. He's the real deal and makes awesome tea." - Mr.Ernest, Latvia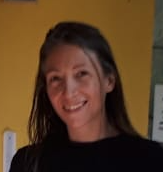 "Forest Monastery is a magnificent place, hidden in the forest, with a breathtaking view on the mountains. It is the Perfect place To feel tranquility. The people here are so Kind and caring, and the teachings are incredibly rich. I stayed there for 3 days but went away with a lot of knowledge. Bhante shares his wisdom and teachings with benevolence and generosity. For sure I Will come back." - Mrs.Aubrey, France
Programs
Vipassana Meditation ProgramsPrograms
Our residential meditation training programs are designed with one purpose: to help the meditation practitioners achieve the ultimate goal of Theravada Buddhism – Nibbhana, the liberation from the circle of re-births and sufferings. A profound, systematic, and practical training methodology is used for this purpose.
The first phase of our retreats is essentially aimed at developing the concentration of the mind. For this purpose, the trainees are taught Samatha meditation techniques suitable to each individual. This empowers the trainees with the required level of one-pointedness of the mind for Vipassana practice.
On completion of the first phase, Vipassana meditation subjects are recommended to lead mediation practitioners on the noble path to Nibbana. A step-by-step achievement of insights pertaining to Nibbhabna starting from Udaya-waya (insight of rising and decay), Bhanga (insight of dissolve), Adinavanupassana (insight of the flaw), likewise is facilitated with the personalized recommendation of meditation subjects. A proven practical methodology is revealed to the practitioners to progress towards their goal. The practitioners gradually mature with their insights, comprehending complex teachings in Buddhism, achieving noble wisdom with conviction, and reaching a true understanding of the world and beyond.
Parallel to the Vipassana practice, and to stabilize the practitioners' progress in the noble path, Dhamma and discipline in the Tripitaka are taught, starting from the very basics to all practitioners. Ample opportunity is available during the residential programs for the practitioners to interact closely with the instructors, clarify Dhamma, and resolve their Dhamma-related problems.
Stress management Meditation Programs
Mental stress and related complications have reached a pandemic level in modern society. Unmanaged stress is proven to develop into depression and even to worsen into suicide and violence against others. Our stress management meditation programs are based on Buddhist psychological theories and psychotherapy aimed at eliminating the root causes of stress through a systematic but eased training methodology.
Addiction Rehabilitation Programs
We are planning to commence rehab programs for young adults suffering from various addictions. The rehab programs are being designed on Buddhist psychotherapy techniques to heal and strengthen the mind. We are already providing counseling to individuals who are seeking to solve their addiction problems.
Psychological Counselling Services
We offer special counseling and psychotherapeutic treatments for all psychological illnesses. Our treatments are based on Buddhist psychology and conducted by well-experienced professionals trained in Western and Ayurvedic medicine. Buddhism, being a cure for all sufferings, our programs offer a healing process that treats the root cause of mental illnesses.
Daily Routine
(This routine may change according to the nature of the meditation program)
4:00 AM
Weaking up
Samatha / Vidarshana Meditation
6:00 AM
Paying Homage to Buddha, Dhamma, and Sangha
Buddha Pooja
6:30 AM
Offering Breakfast
6:00 AM
Paying Homage to Buddha, Dhamma, and Sangha
Buddha Pooja
7:00 AM
Cleaning the Monstery and the Meditation huts
8:00 AM
Samatha/Vidarshana Meditation
10:30 AM
Paying Homage to Triple Gems and Buddha Pooja
Offering Lunch
12:00 Noon
Afternoon rest
1:00 PM
Samatha/ Vidarshana Meditation
6:00 PM Paying Homage to Triple Gems and Gilanpasa pooja
7:00 PM
Offering Gilanpasa
7:30 PM
Dhamma Discussion
10:00 PM
Night Rest
Online Retreats
Booking
Booking Information
Thank you for your interest in joining us for a transformative residential retreat at Rideekanda Forest Monastery. We look forward to welcoming you to our serene and contemplative environment. To reserve your spot for a retreat, please follow the booking instructions below:
1. Contact Us
You can reach out to us through multiple channels to inquire about availability and make your reservation:
WhatsApp:
Phone:
+94 74 225 2980
Email:
rideekanda@gmail.com
2. Retreat Details Before contacting us, please review the retreat details on our website to find the retreat that aligns with your interests and schedule. We offer a variety of retreat options, each tailored to provide a unique and enriching experience.
3. Availability Our retreats can fill up quickly, so we recommend contacting us well in advance to secure your preferred dates. Please note that availability may vary depending on the time of year and the specific retreat you wish to attend.
4. Confirmation Once you have contacted us and provided the necessary information, we will confirm your booking and provide you with all the details you need to prepare for your retreat. This may include information on accommodations, schedules, and any special instructions.
Booking Calendar for Residential Retreats